Joe Duepner
Attorney-OwnerPhone: 317-886-4305
Bar Admissions
Indiana Supreme Court
United States District Court for the Northern District of Indiana
United States District Court for the Southern District of Indiana
Professional Memberships
Indiana State Bar Association
Hamilton County Bar Association
National Rifle Association Member
Education
Western Michigan University/Thomas Cooley School of Law, J.D. Cum Laude,
Indiana University, Indianapolis, Indiana
Joe Duepner spent his childhood in St. Louis, MO before moving to Hamilton County, Indiana in 1993.   He currently resides in Westfield, Indiana with this wife and two children. Joe has handled many different types of cases from felony jury trials to complex civil litigation matter, estate work and personal injury suits.  Before opening up Duepner Law, Joe interned under three prominent Hamilton County attorneys, practicing criminal law, family law, and general civil litigation. Joe also worked briefly at the Indiana Securities Commission under Commissioner Chris Naylor, assisting in the investigation, research and litigation of securities fraud issues including the recent case of State Of Indiana vs. CFS LLC,CFS Trust Inc, CFS at Crosspoint LLCet al. In his spare time, Joe is an avid sportsman, playing collegiate athletics in past, you can now either find him hanging out with his family or enjoying the outdoors.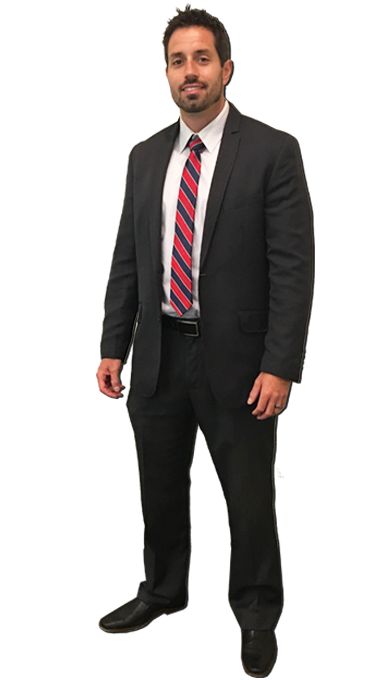 Testimonials
Joe Duepner stays up to date on changes to the laws and utilizes the best strategies for his clients. His pricing is fair and he will be upfront with what you can expect from him. I have used him several times personally, referred close friends of mine and will continue to highly recommend his services in the future.
Matthew
Joe was extremely professional throughout my experience with him. He delivered exactly what he set out to accomplish with my case in a timely and efficient manner. I would recommend his services to my all friends and family around the Hamilton County area.
Niles
Joe has been the best attorney I have worked with. He was there until the end and never stopped until we won our case. His prices are affordable and fair. I will use him in the future if needed.
Scott
great choice for legal counsel. very fair pricing and compassionate with his clients. he is very prompt with getting information and paperwork done. i highly recommend him.
Giovanna